Free Divorce Navigation Call - Albert Square Mediation +
Albert Square Mediation Free Divorce Navigation Session
Book Your 15 Min Complimentary Divorce Signposting Session - It's Long Enough To Get You Asking The Right Questions - Which Is A Good Place To Start!
What's your situation:
Researching divorce?
Right in the thick of it?
It's over but still co-parenting?
I can guide you to free resources that provide access to the divorce petition and free divorce forms, information about family mediation, whether you need a family lawyer and when, keeping your divorce out of court, ways to cope emotionally with separation and why the family law process can be so toxic.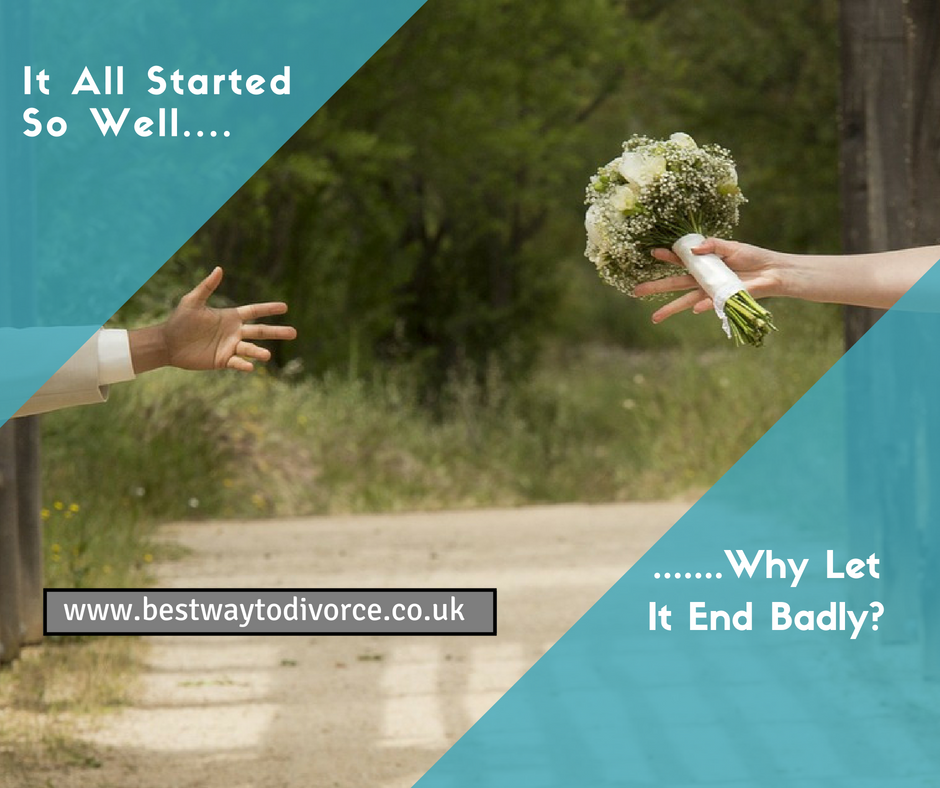 How I Work
What I can tell you, is that over 10 years ago I was standing outside my house with nothing.
My children's father had left and I was terrified at how I was going to survive financially - and emotionally.
I had no idea what to do next or how to handle the situation.
Since then, I've mastered the art of being a 'divorce strategist' and helping others in a similar predicament to find a peaceful way through family change. I've collaborated with the Ministry Of Justice and National Charity Families Need Fathers. I've been on BBC Breakfast TV and Radio 4's Woman's Hour. I've even written about a 'good divorce' for the Daily Mail. I've even given a TEDx Talk about how we need to make divorce more peaceful.
Now in only 15 minutes I'm not going to have enough time to show you exactly how I've done it, and give you everything you need to create a healthy divorce, including a tailored plan, access to options you currently may not know even exist, and introductions to some of the best experts in their fields to support you. That would be unrealistic.
But what I can do is give you the key questions that you need to ask, to help you avoid the many pitfalls of family separation.
And at no cost to you.
Too many people take the wrong path when divorcing and separating. I'm on a mission to change that and to change the way families change form.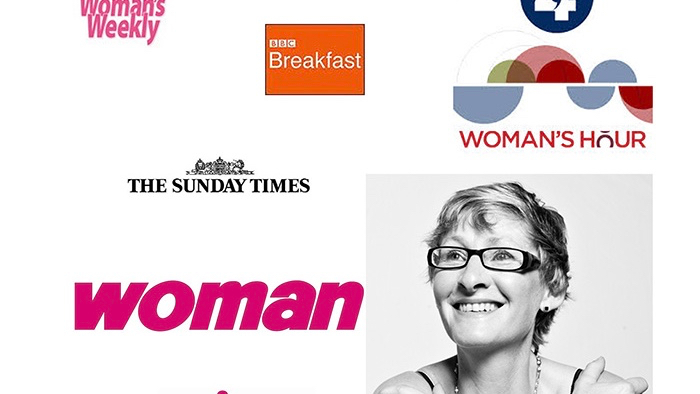 "Just when everything is crashing and collapsing she can calmly show you
the green shoots of change amongst the pain of your broken dreams.
She shows you your action now,
while using her step by step guide can drastically reduce the fear that stops us
starting that next new chapter of our life." AE
Divorce Strategist Suzy Miller Can Tell You The Questions
That You Need Answers To
That Will Save You Thousands And
Protect Your Children From A Divorce Gone Toxic.
© Best Way To Divorce™️ 2018. All rights reserved
Please Click The Button Below To Sign Up